The GO IN product range is hugely varied. But sometimes there is call for an item that can claim to be a true one-of-a-kind. We founded our creative lab GO IN DESIGN for precisely these occasions: from the initial sketches through prototyping and several quality inspections to product maturity, our workshop creates unique pieces of furniture made in Germany.
GO IN DESIGN is based on the idea of using tailor-made items crafted in our own factory to make the interiors of restaurants, cafés, hotels and other establishments even more unique – and to create truly special ambiences by combining these pieces with furniture from our great collection.
Designed, conceived, tested and manufactured by our in-house team of designers, furniture makers and product developers, here you get the realization of your business idea in the form of individual designer shiny pieces. For a well-rounded interior concept and enchanted guests.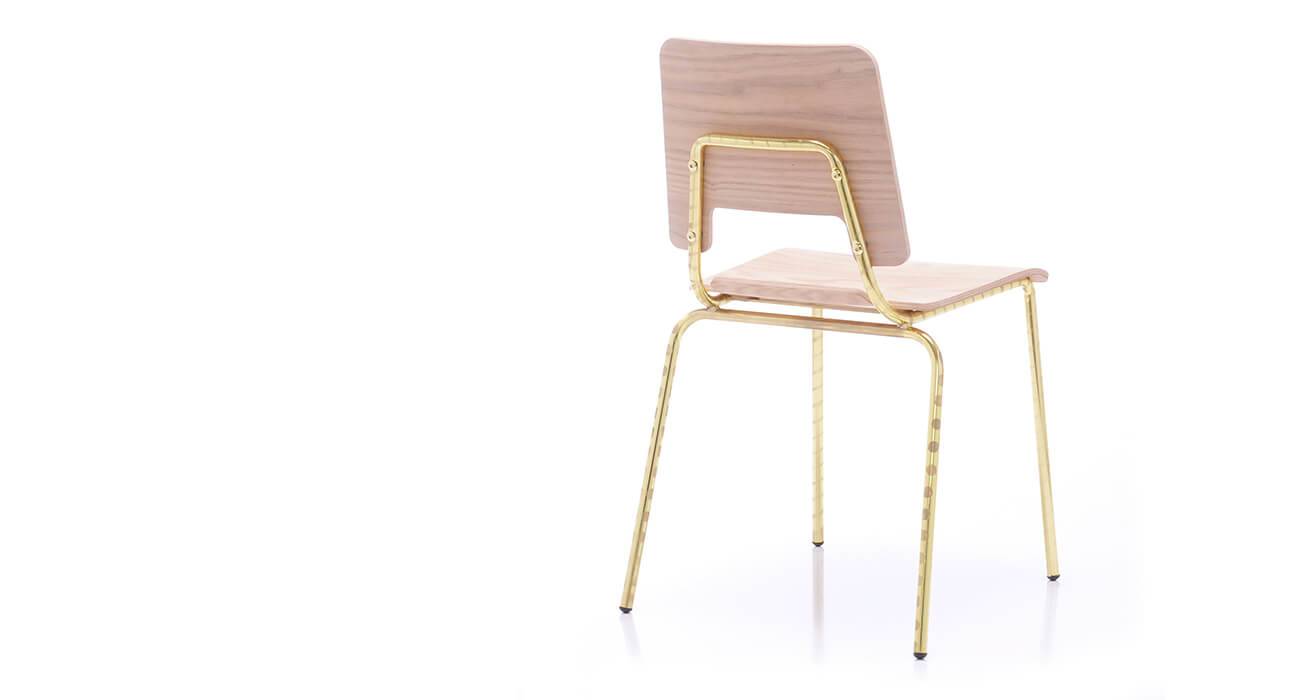 Attractive shapes and colours. High quality materials. Individual production taking the needs of our customers from the world of hospitality into account – think style, safety and longevity. Say hello to GO IN DESIGN!
With GO IN DESIGN, we once again have our finger on the pulse of the times. We scout out the latest trends at furniture and design exhibitions, seek inspiration from around the globe, and work closely with creatives from the world of art, architecture, fashion and more, always with the aim of creating extraordinary pieces of tailor-made furniture that meet the needs of our hospitality customers.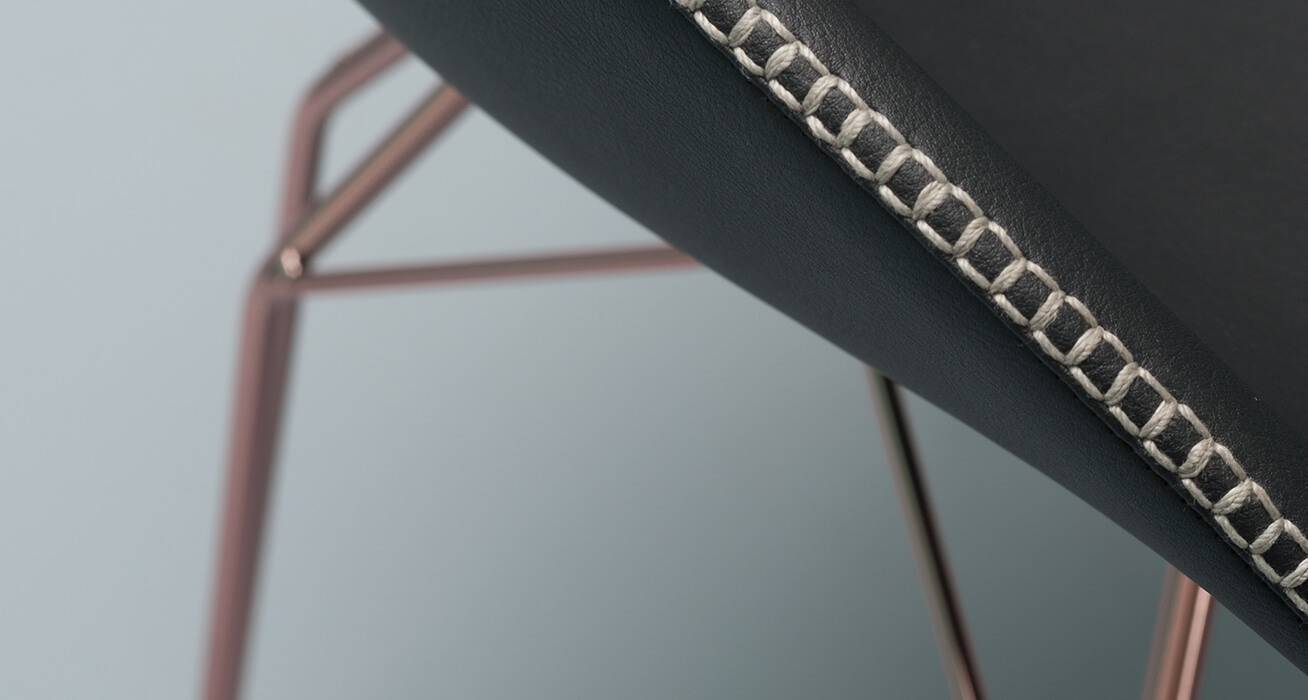 "It is the ever-changing customer requests from the hotel industry and trendy gastronomy that generate new ideas. This is how creative product design with its finger on the pulse of the times is born," says Martin Bierling from our product design team. "Great color and shape concepts, top ergonomics as well as durability, are of course included."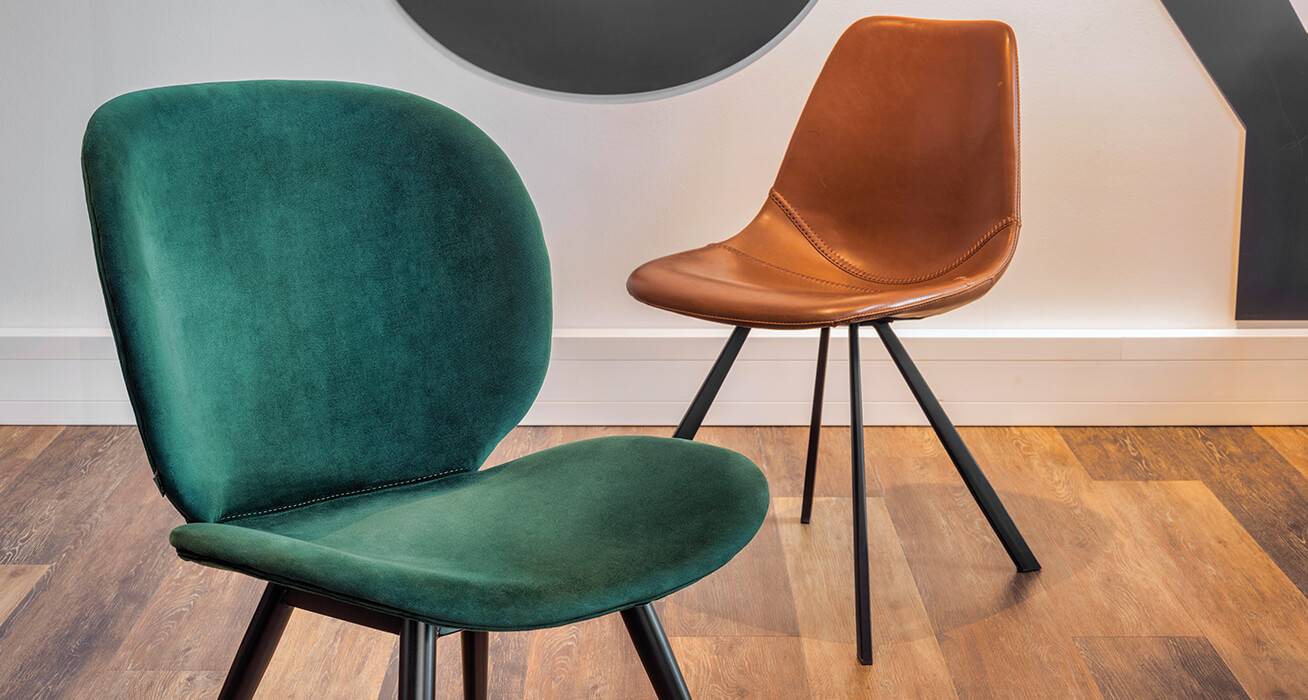 We are service partner